The Data Futures Exchange is an open-source, central hub for data innovation for development impact. Guided by UNDP's thematic focus areas, we use a systems approach and advanced analytics to identify actions to accelerate sustainable development around the world. 
DFX Connect
Experience and innovation meet development challenges. 
Secure place for internal collaboration.
The Data Futures Exchange
The Data Futures Exchange (DFX) is UNDP's go-to for driving development impact. As a central gateway to open-source data innovation, the DFX seamlessly connects development needs with cutting-edge solutions. Through its comprehensive suite of services, it empowers practitioners by fostering data partnerships and collaborations, creating opportunities, offering resources, and enhancing data literacy. Learn more about the DFX where the multidimensional power of data takes centre stage.
Connect
Unleashing the power of data partnerships and collaborations
Harness the power of collective effort for meaningful progress and impactful change. DFX Connect nurtures synergies, data partnerships and collaborations to align needs and objectives with systems in place.
Data Intelligence
Developing robust analytical data products 
Dive into the wealth of possibilities made available when traditional and non-traditional data meets innovation to create groundbreaking tools. DFX Data paves the way for transformative solutions for the benefit of data experts and novices alike.
Decision Intelligence
Advancing Data-Driven Decision Making
Shape a future where data plays a pivotal role in development impact. DFX Decision showcases the transformative potential of data where informed choices drive positive change. Access ready-made insights curated to inform strategic choices and catalyze progress. 
Learning
Facilitating Learning, Research and the Exchange of Best Practices 
Engage, exchange, and learn best practices in data for development. DFX Learning facilitates knowledge exchange and fosters continuous learning on the equitable, principled use of data. Gain insights on innovative approaches and lessons learned in using data to leave no one behind.
Talent
Activating a reservoir of talent and expertise
Empower your data journey with the right expertise. DFX Talent propels data initiatives with confidence, leveraging a suite of experts for informed and impactful decision-making. Access a comprehensive suite of skills in data innovation. 
Tech
Unlocking the tech stack for data innovation
Integrate cutting-edge technology into your data endeavors. DFX Tech unlocks an emerging tech stack crafted to bolster and magnify possibilities in data innovation. Elevate your data initiatives with the power of forward-thinking technology, ensuring a dynamic and effective approach to harnessing data for impactful outcomes.
Innovation
Catalyzing and resourcing new data innovation
Ignite progress by championing novel ideas and practices in data innovation. DFX Innovation guides the journey into the evolving landscape of data innovation and its transformative potential. Tap into ideas and practices that embody a visionary data future.
Partners
Together with our UN partners, we are working to help countries more effectively tackle complexity to achieve significant results. Transformative impact will require focusing on the design of a system that will define the approach to development of the future.
With support from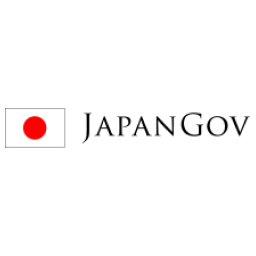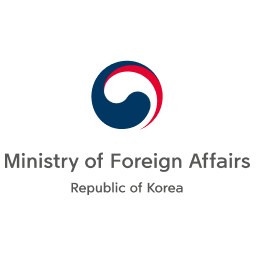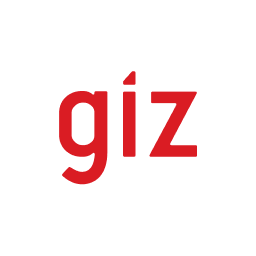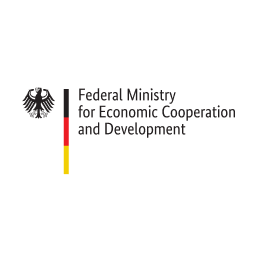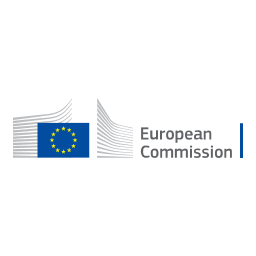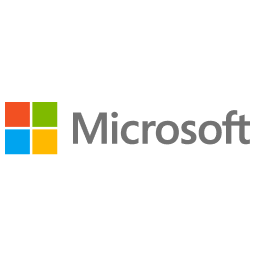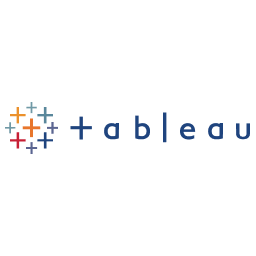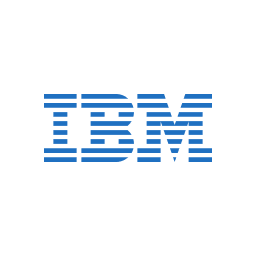 Get Involved
Are you interested in contributing to this project or the global response? We're looking for people who can contribute data and analyses, as well as organizations interested in partnerships and funding