Featured Insights
Peoples' Climate Vote
A call to action to speed vaccination campaigns with a priority on the most vulnerable.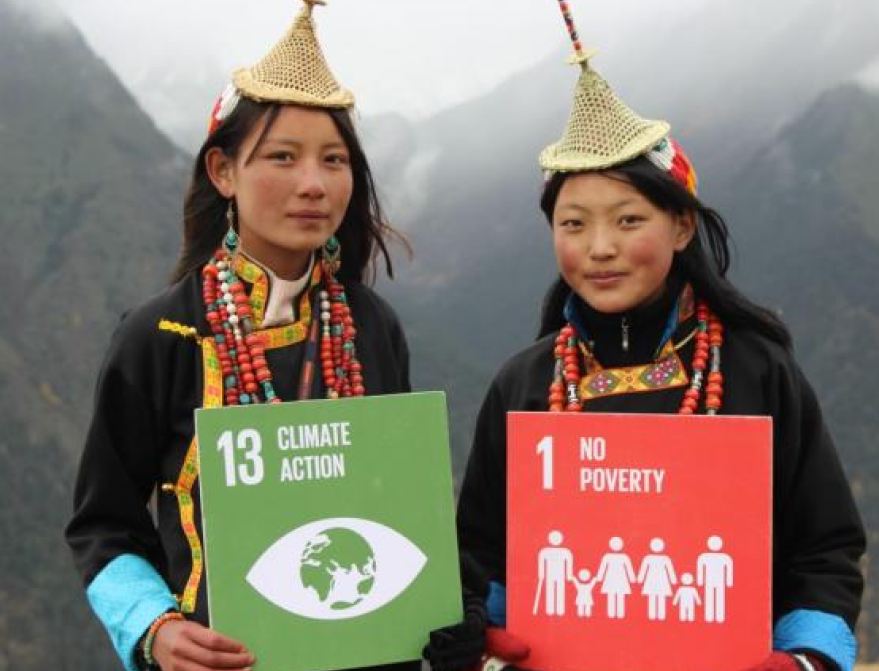 Climate Information and Early Warnings Africa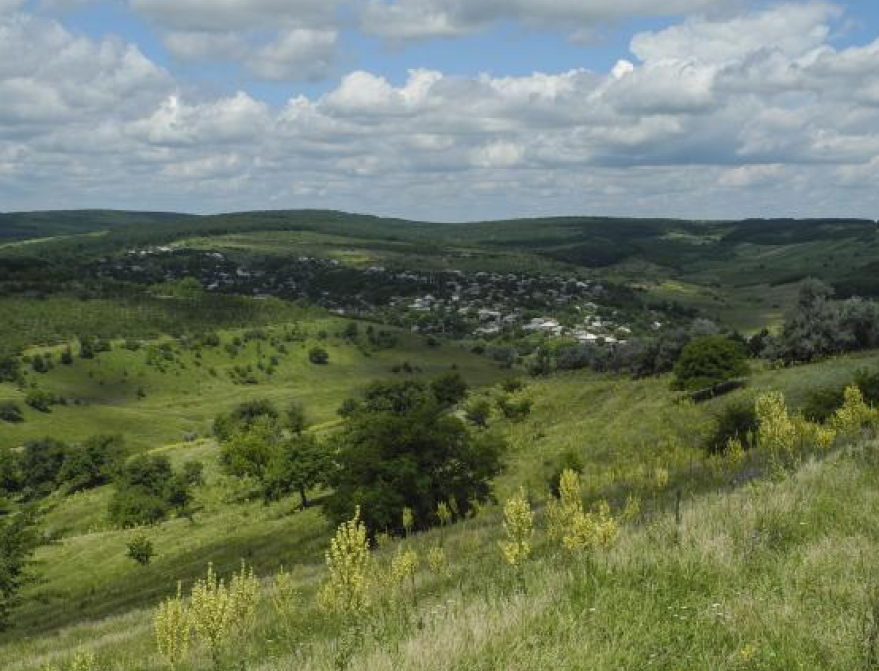 Publications Related to Environment
How Just Transition Can Help Deliver the Paris Agreement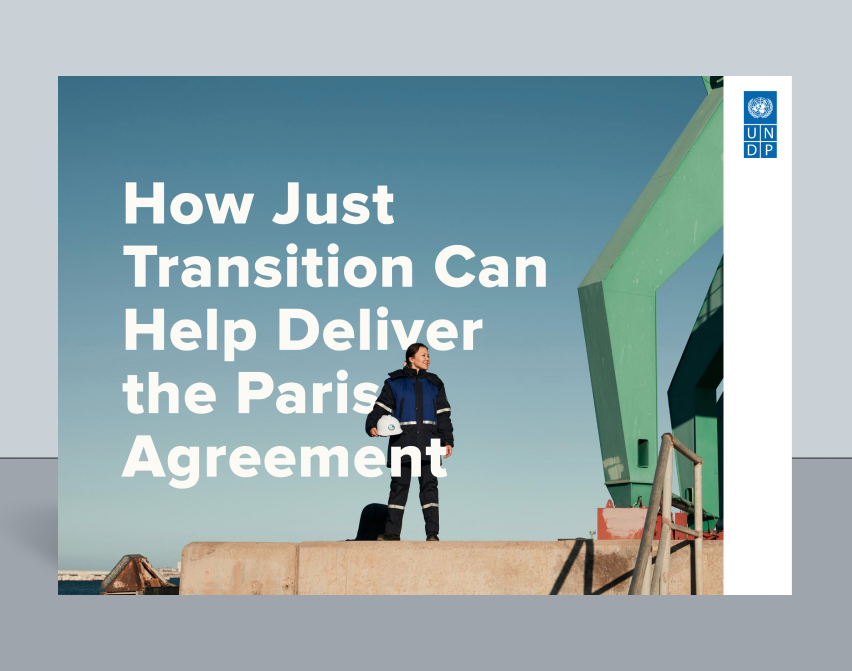 Climate action from the ground up: Supporting local and regional governments and cities
The world is on pace to reach 1.5 - 1.6 celsius of warming by 2040, and with little time remaining, countries must scale up ambition to pivot to a low-carbon future, building resilience and adaptive capacity for all citizens. This report features 19 snapshots of countries that use a whole-of-government approach with UNDP support, toward a unified climate strategy.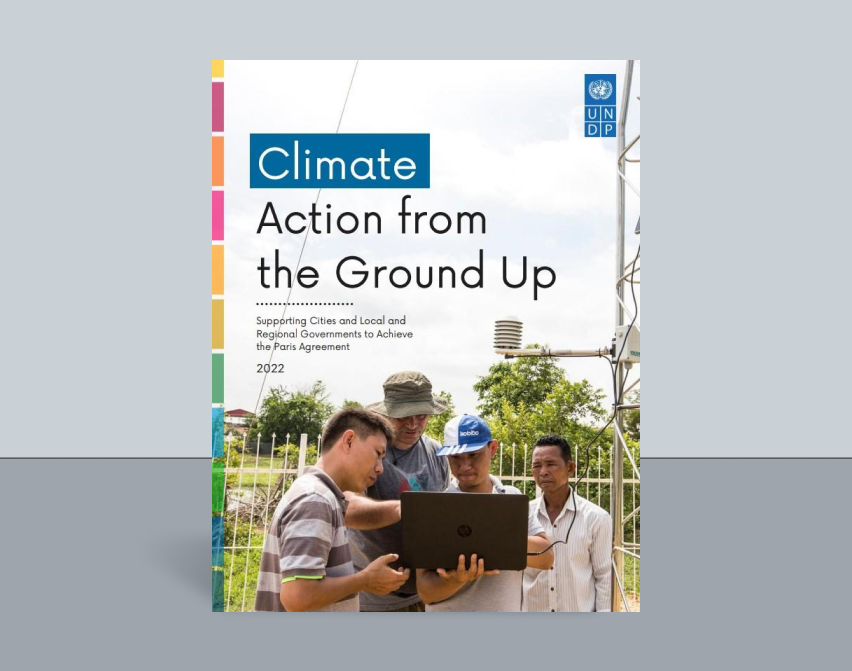 Aligning NDCs with Green Recovery
The objective of this document is to present a step-by-step framework to support countries to design and assess green recovery and green economy options that build on NDC processes and incorporate climate action.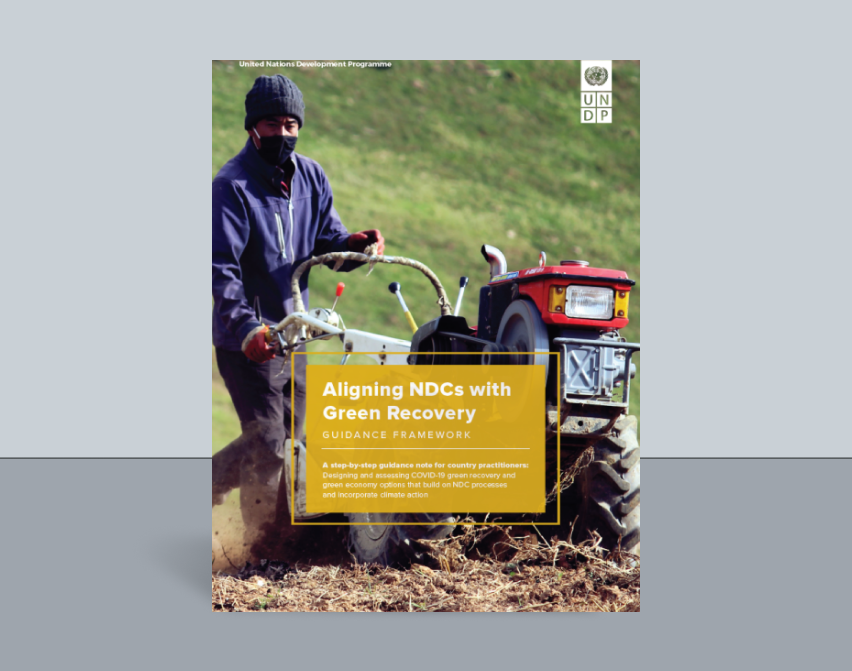 UN Biodiversity Lab 2022 Annual Report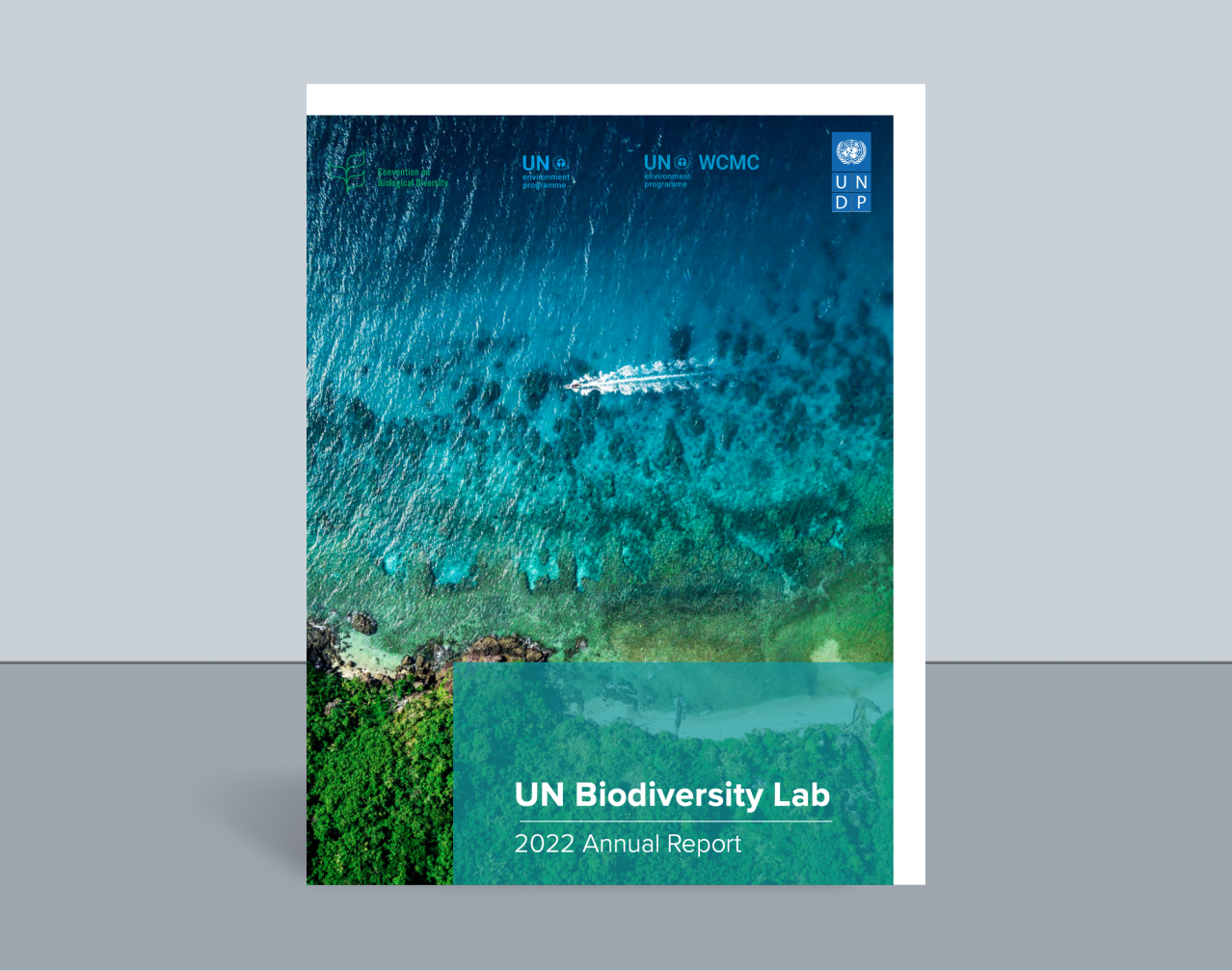 Insights Related to Environment
Get Involved
Are you interested in contributing to this project or the global response? We're looking for people who can contribute data and analyses, as well as organizations interested in partnerships and funding