Featured Insights
Graph For Thought
Graph For Thought is a series of technical articles that shows data illustrating how different economic, social or environmental problems are taking shape in the region.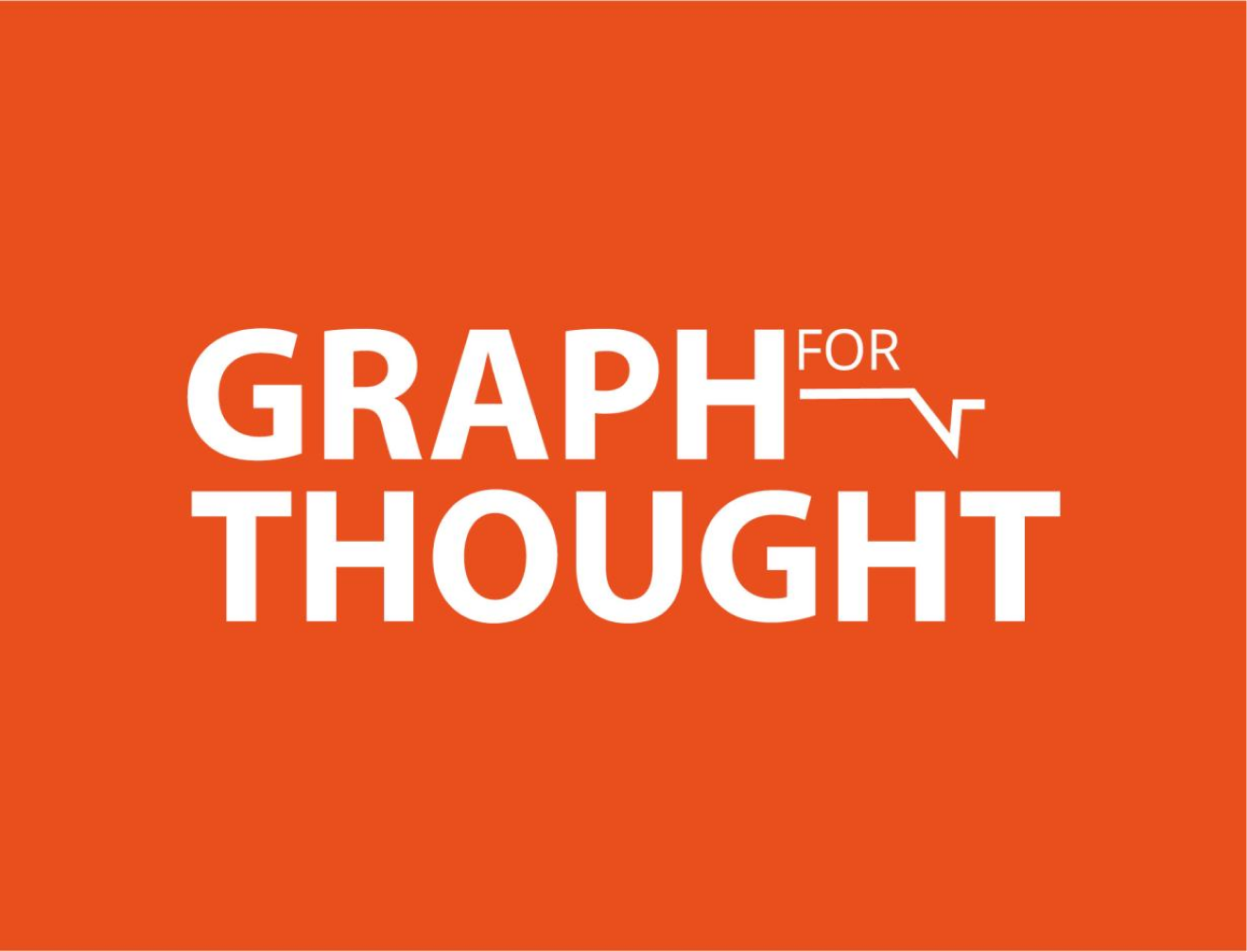 Publications Related to Latin America and the Caribbean
Working Paper Series
This series aims to disseminate research in progress relevant to advancing our understanding of complex development issues in Latin America and the Caribbean. It feeds on research produced within UNDP initiatives by scholars from the region or interested in the region. It showcases research meant for later publication in other outlets -journals or books- that, for the same reason, has been subject to a demanding peer-review process before appearing as part of the series.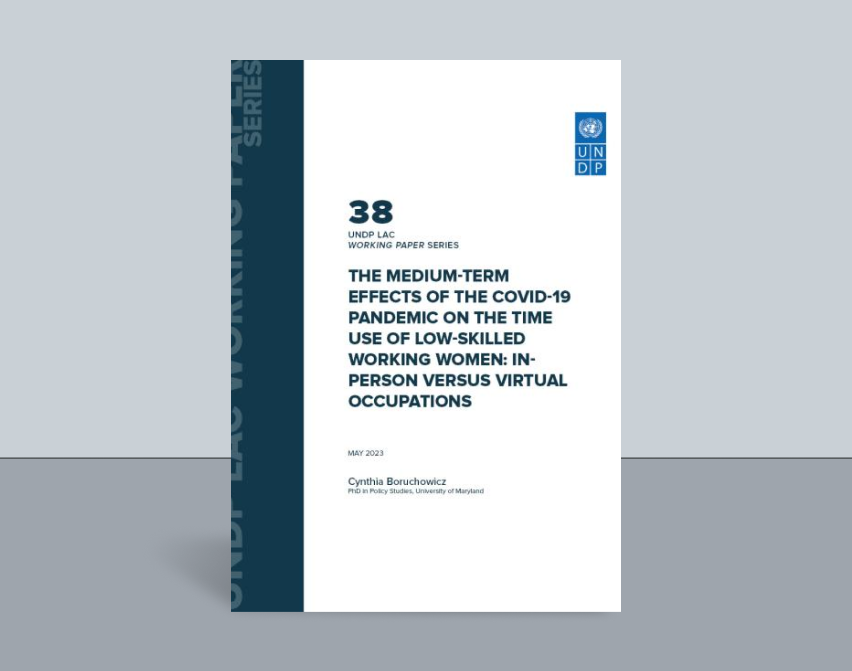 Policy Documents Series
This series aims to draw from UNDP's own global experience and knowledge and from the expertise and capacity of our partner think tanks and academic institutions in Latin America and the Caribbean (LAC) to promote a collective reflection on the region's development challenges.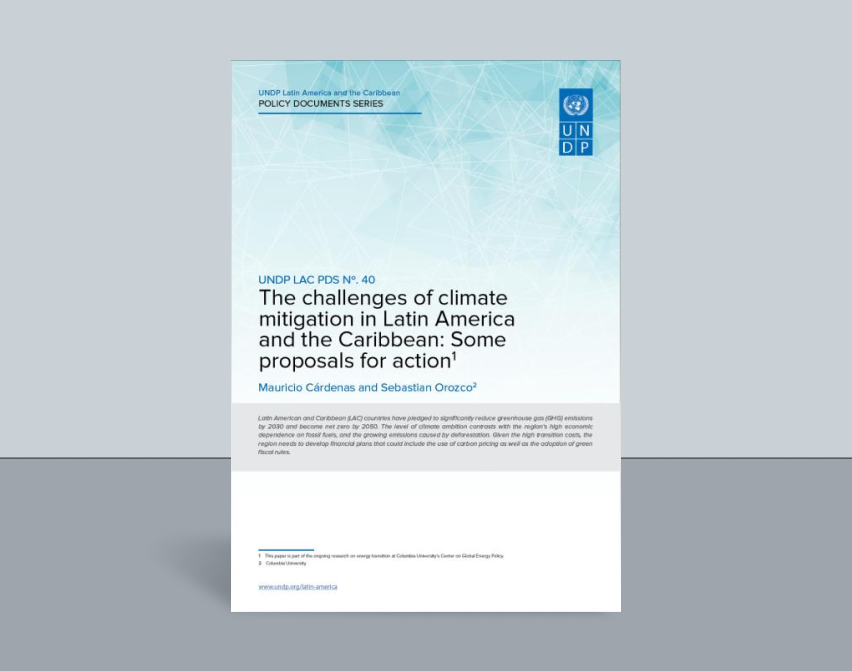 Policy Notes Series
The purpose of this series is to make visible the work carried out by our offices in the region. The series collects experiences and work on public policy issues on which UNDP has accompanied national and sub-national governments of Latin America and the Caribbean in their decision-making processes.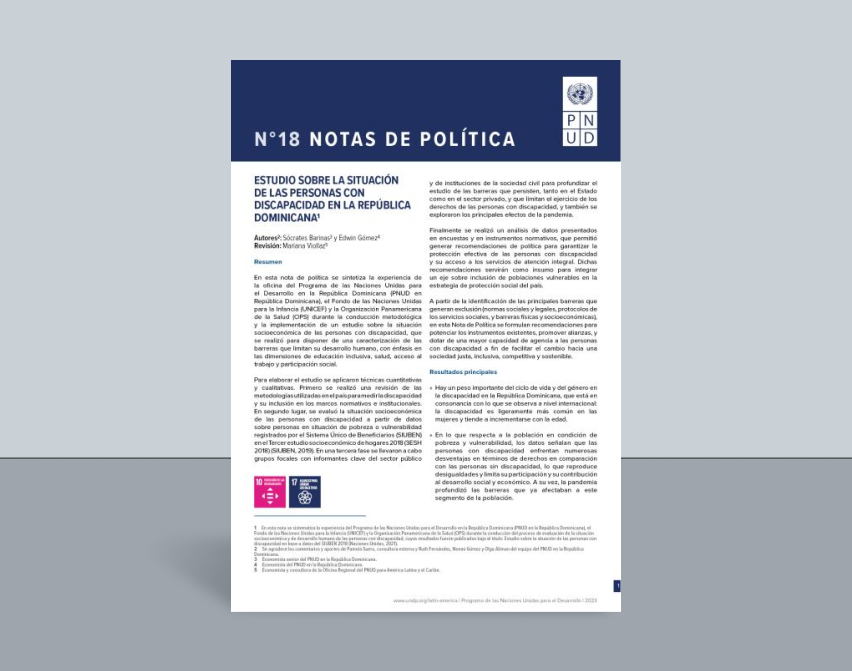 Countries and territories in Latin America and the Caribbean
Get Involved
Are you interested in contributing to this project or the global response? We're looking for people who can contribute data and analyses, as well as organizations interested in partnerships and funding