Featured Insights
Modelling universal access​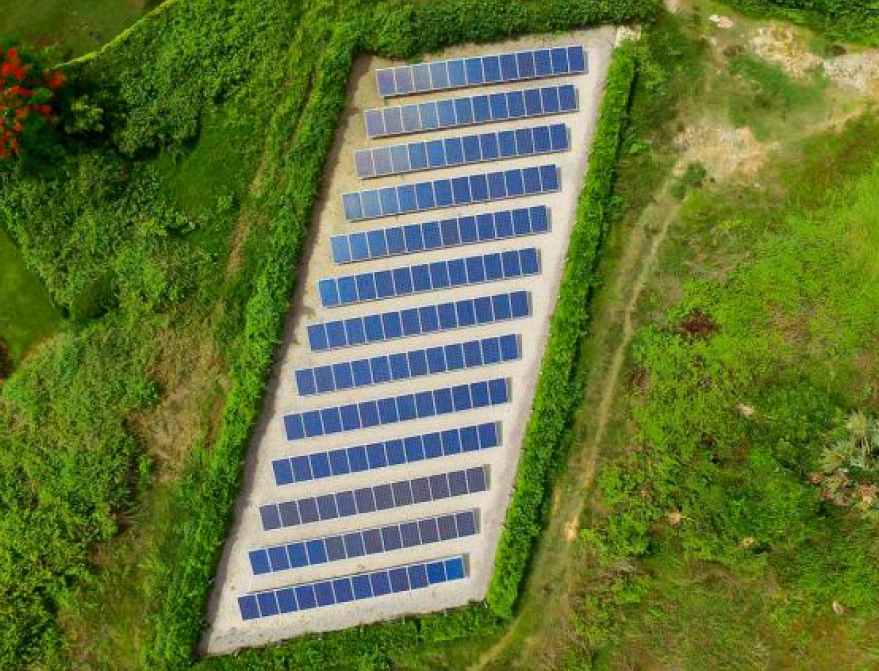 Achieving Universal Electricity Access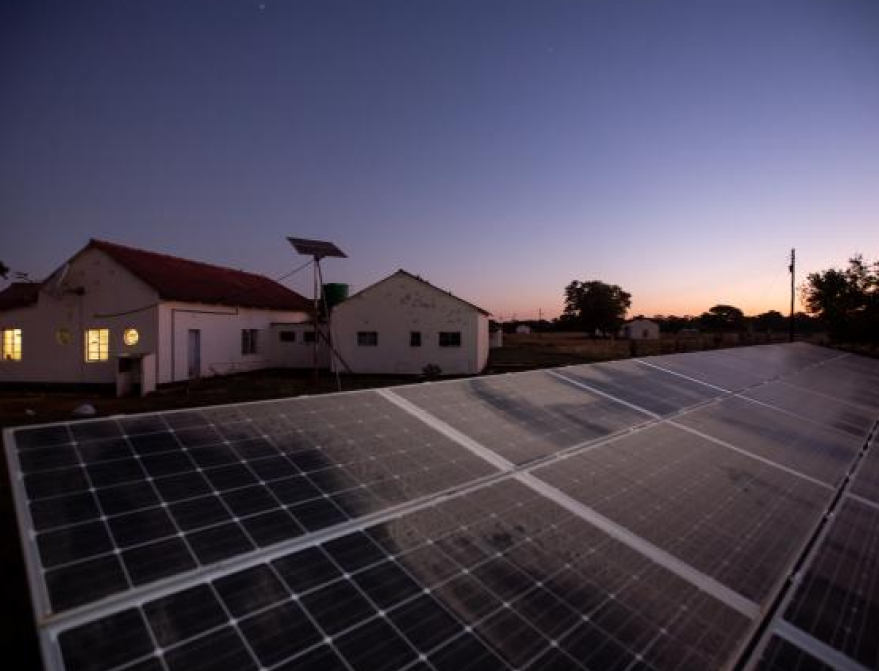 Publications Related to Energy
The 8 core principles of a Just Energy Transformation
Set out by the Alliance for Just Energy Transformation (AJET), the 8 principles of a Just Energy Transformation aim to outline a shared understanding towards successful implementation of Just Transition policies worldwide, even as the details of the transitions differ at national scales.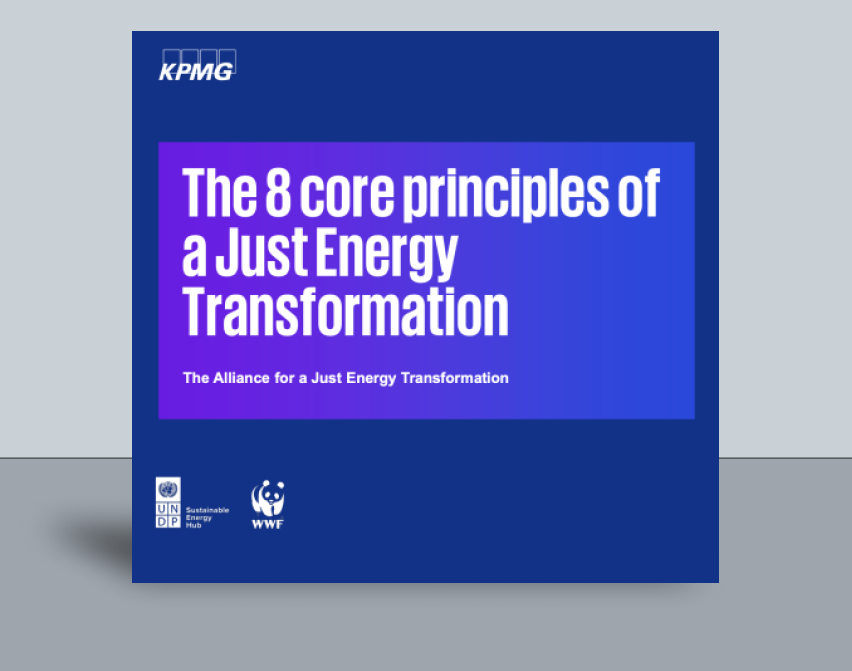 Cost-of-living Crisis Update
The first months of 2022 witnessed an accelerated spike in the international prices of food and energy as a result of the ripple effects of the war in Ukraine. In the following months, from May to September 2022, food prices dropped while natural gas and coal prices continued to surge. At present, low- and middle-income countries are primarily facing a food crisis, whereas high-income countries are predominantly challenged by an energy crisis...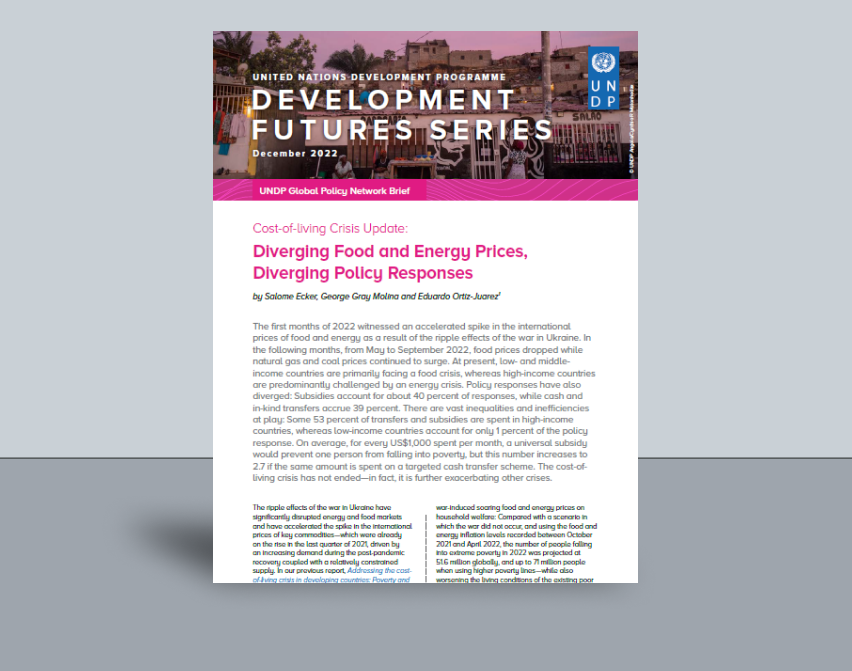 Tracking SDG 7 The Energy Progress Report 2023
SDG Push+ Accelerating universal electricity access and its effects on sustainable development indicators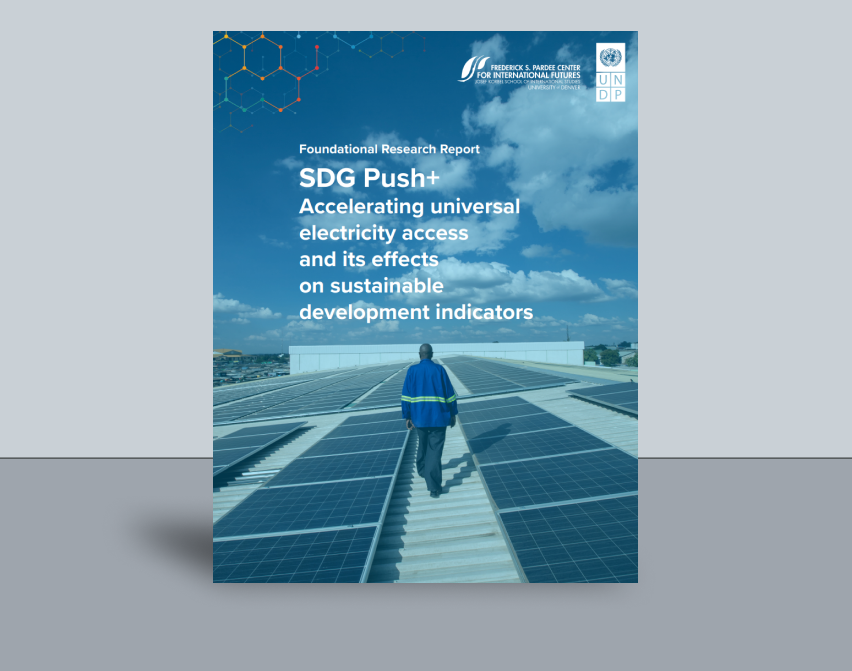 Insights Related to Energy
Get Involved
Are you interested in contributing to this project or the global response? We're looking for people who can contribute data and analyses, as well as organizations interested in partnerships and funding