POWER OF DATA: HIGH IMPACT INITIATIVE TO UNLOCK THE DATA DIVIDEND
Overview
At the heart of the High Impact Initiative is the launch and support of cutting edge national data partnerships, announced by an initial group of 15 countries across Africa, Latin America, and Europe. These partnerships will bring together governments, tech companies, civil society, donors and others to use data ethically to revolutionize decision making, accelerate digital transformation, and drive new economic opportunities for a more equal and sustainable world.
Purpose
The High Impact Initiative on the Power of Data calls on world leaders to systematically invest in better data for development and deliver the SDGs. We can't achieve what we can't measure – and this initiative is designed to help accelerate the political and financial commitments necessary for countries to unlock the data dividend – UNDP is a founding member.  
It is co-led by UNDP, UNFPA, UN DESA, UNICEF, World Bank, Global Partnership for Sustainable Development Data ('GPSDD') and the Chief Statisticians of the United Nations System (CCS-UNS) – together with: Bangladesh, Botswana, Cabo Verde, Colombia, Costa Rica, Democratic Republic of the Congo, Dominican Republic, Ghana, Kenya, Nigeria, Paraguay, Rwanda, Somalia, Togo, Uruguay and the UK.
Country Data Diagnostics
UNDP Contribution
UNDP's leadership in this coalition centres around: 
01
Building off UNDP's intelligence with 95 countries on the SDG Insights Report, foster the national partnership at the high level through the UNCT to leverage the Power of Data to support national planning and SDG acceleration.
02
Using the SDG Push Diagnostics' trends available for more than 170 countries, analyse and present the readiness of the country to unleash the power of data for development. 
03
Global leadership in convening partnerships with governments, tech companies, civil society, donors and others to use data ethically to revolutionise decision-making.  
Featured Resources
Festival de Datos
Data for Development Festival
7–9 November, 2023  |  Punta del Este, Uruguay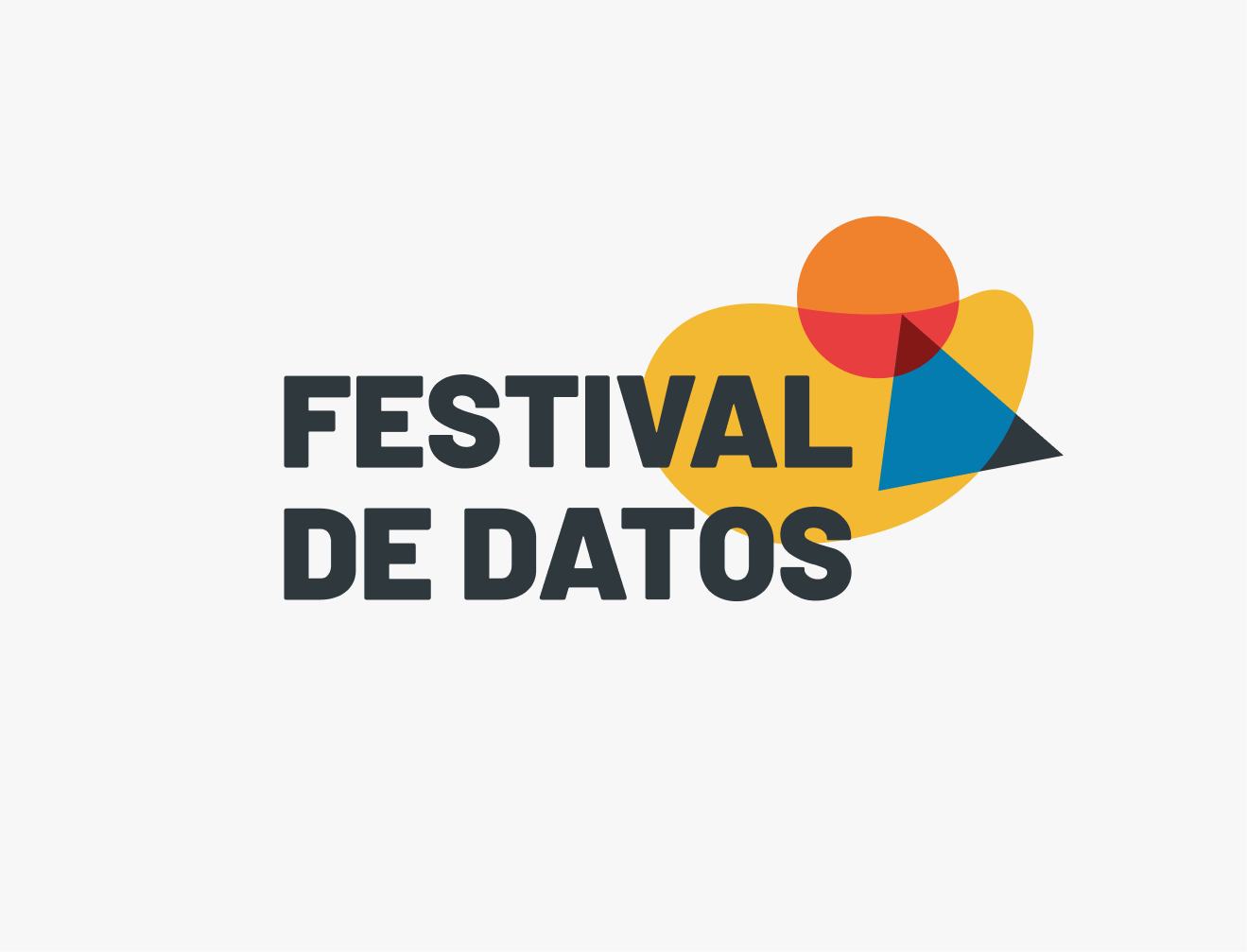 Power of Data: Unlocking the Data Dividend for the SDGs
Accelerating the pace of sustainable development requires addressing the critical challenge of insufficient investment in data.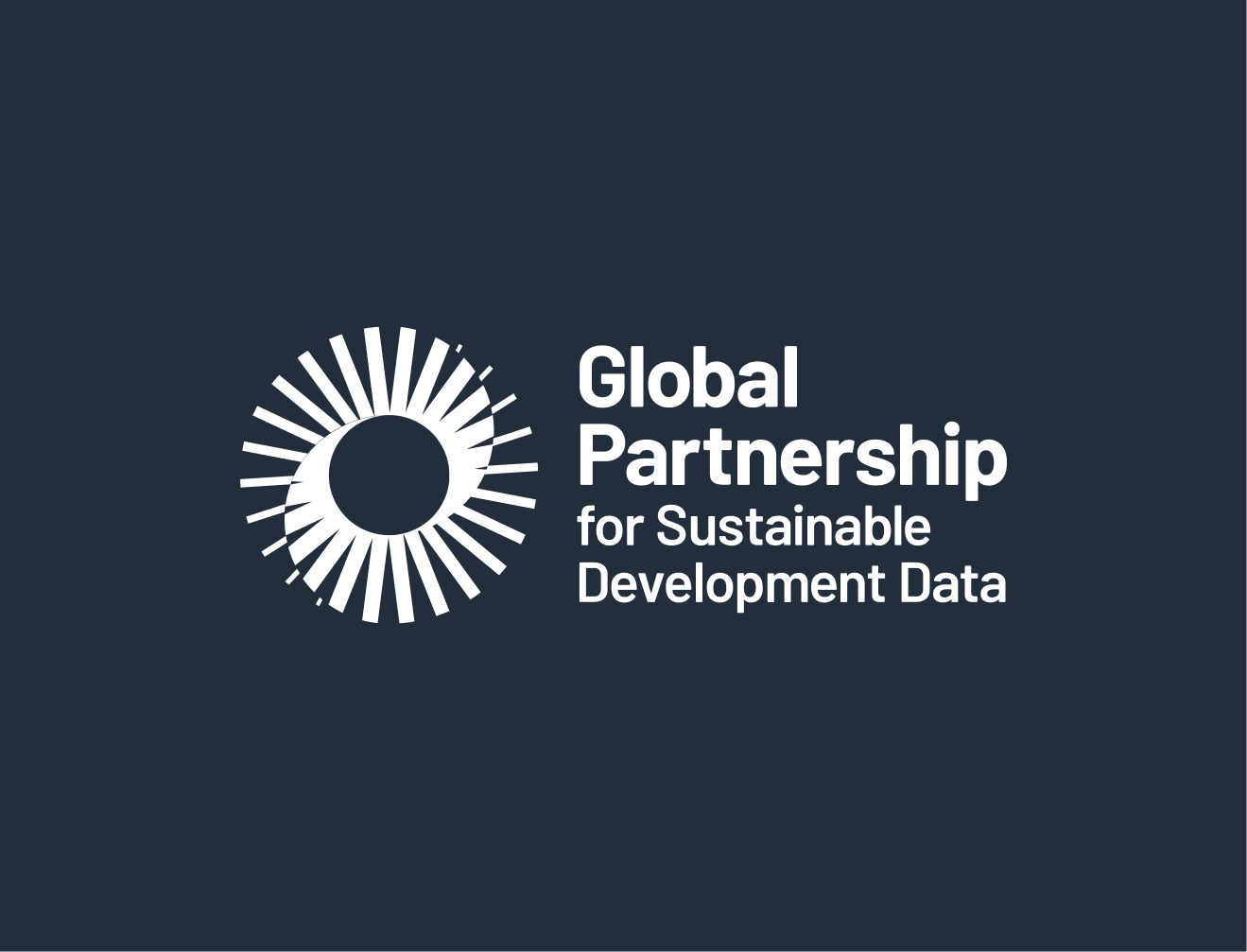 UNDP SDG Push Integrated Reports
UNDP's Integrated SDG Insights explore how to achieve the SDGs by 2030. So that no one is left behind.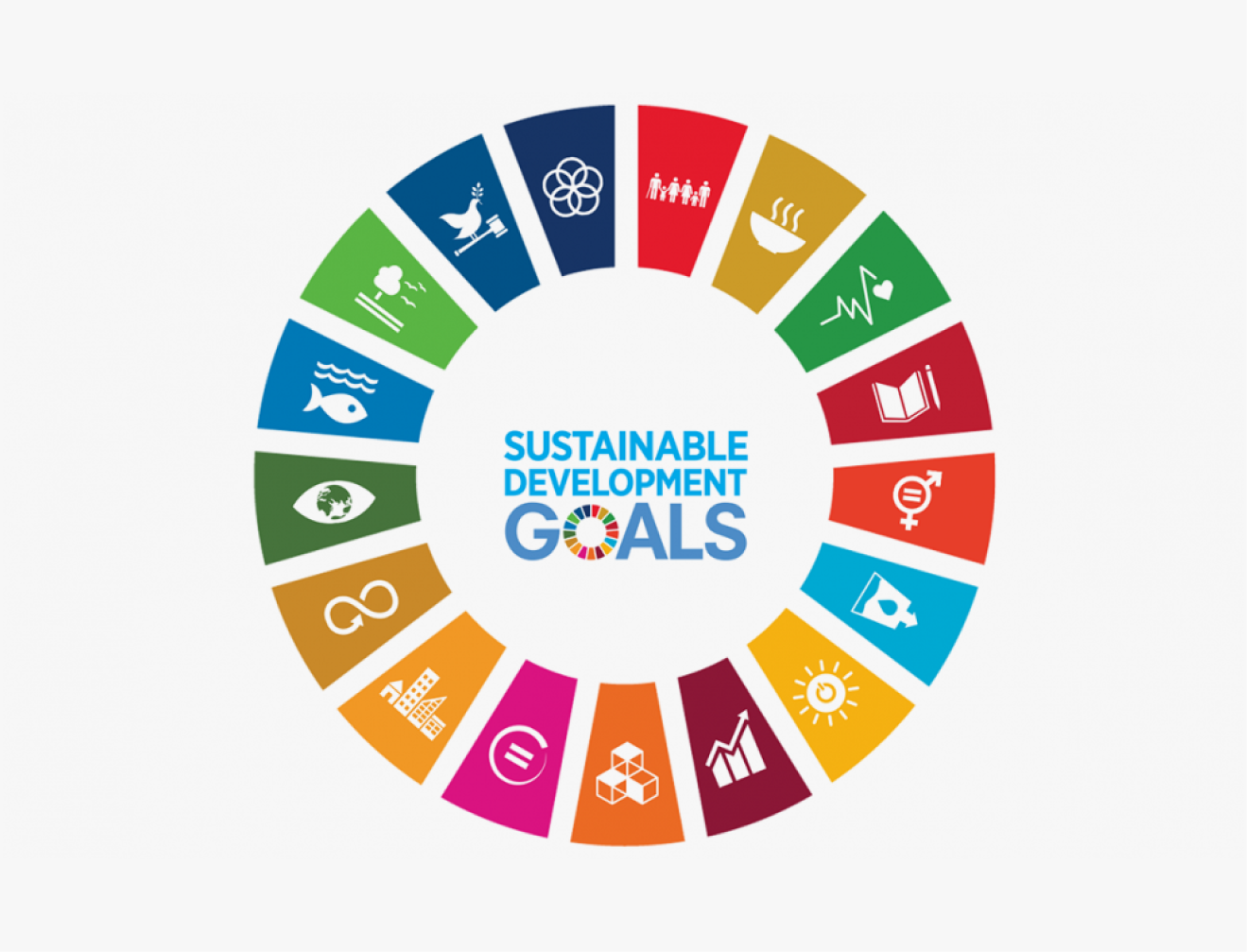 Get in touch
Your contribution can make a real difference and there are several ways you can get involved. For questions and/or more details on UNDP's involvement, please email data@undp.org.
Get Involved
Are you interested in contributing to this project or the global response? We're looking for people who can contribute data and analyses, as well as organizations interested in partnerships and funding